You are hereHong Kong & China Charity
Hong Kong & China Charity
---
HONG & CHINA
Donated $24,000,000 (RMB) in medicines for AIDS patients.
Donated over $1 million (RMB) in medicines and financial aid to help survivors of the earthquake that hit china's southwestern region.
With mobile equipment, provided free eye examination and amblyopic screening for children throughout the country.
Organized a charity auction to raise money to help amblyopic children.
Organized a medical team to offer free consultation and screening services for 392 poor children in various parts of the Country, and provided transportation fees, accommodations, and treatment fees.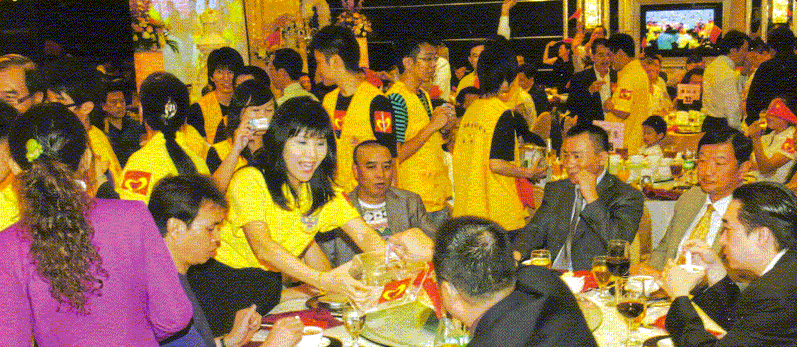 A strong earthquake, measuring 8.0 on the Richter scale, caused major damage to Wenchuan
County in southwest China's Sichuan Province. The Grand Priory of Hong Kong and China held
many fundraising events to aid the relief efforts.