You are hereBenelux Charity
Benelux Charity
---
BENELUX
Donated €5,000 to Franciscusoord Children's Rehabilitation to help purchase a new transport vehicle for disabled children.
Held a fundraising Gala Dinner and Auction which raised €176,000 to help KiKa and the Estella Foundation fight children's cancer.
Helped Ronald McDonald House in Maastricht with a financial contribution.
Donated more than $100,000 (USD) in medical supplies to the Dominican Republic.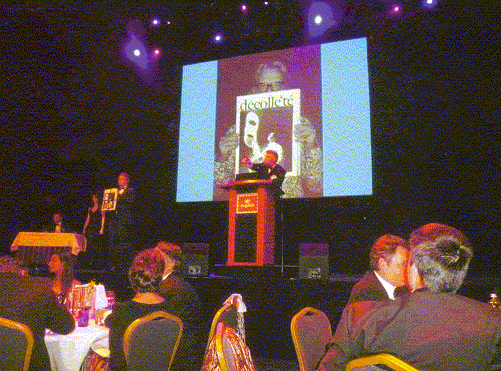 A live auction was held at the Gala Dinner hosted by the Grand Priory of the Benelux, which raised money for organizations to fight children's cancer.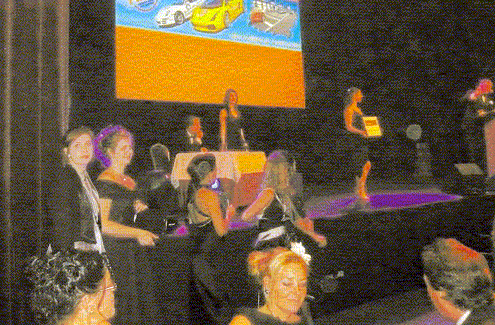 Artwork, trips and other spectacular items were auctioned off to help fight children's cancer.